The course aims to provide participants with knowledge and skills in innovation management (16academic hours)and idea brainstorming (4 academic hours), so that future students can successfully implement innovative and creative ideas. Target group of the activity are students of TSI and other universities, as well as students of secondary education institutions, high schools and colleges in STEM directions.
Certificates will be issued to participants who will attend at least 80% of all the classes.
The course starts on 14 February and takes place every Tuesday at 16.00 – free of charge.
Here are some of the topics that will be covered in the course:
Innovation management: models and mechanisms
Innovation strategies
Innovation project and program management
Company innovation environment
Assessment of the company's innovation capacity
Drivers of innovation economy
Innovation support structures: business incubators, technology transfer centres, technology centres and parks, competence centres
Development of new products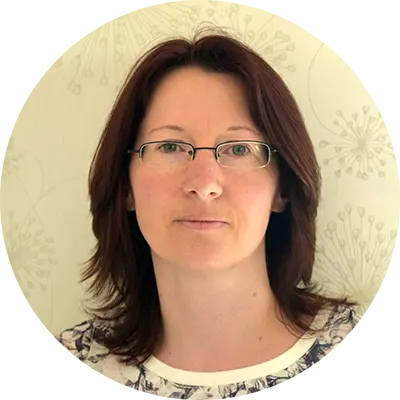 Vita Brakovska (MBA and Phd studies in environmental sciences)
Experienced speaker (1600 events since 2009) and having expertise in creativity and innovation, social business, digital transformation, support of start-ups at early development stage, facilitation of hackathons, owner of wood processing company, head of NGO "Knowledge and Innovation Society" and service supplier in public and private sectors.